It's New York Fashion Week and that means the Catspiracy is in full swing.
Its well known that the Catspiracy,
Tigger's evil plot to take over the world
, has been using the fashion industry to place subtle cat message in ads for decades.
See if you can find the hidden cats in this ad:
With the cats taking over the fashion industry many humans will be seduced into wearing evil catsuits:
Like this:
And This:
The Cat/Fashion Industrial Complex will then use its contacts to send mind controlling cats to Hollywood actresses, and control them while they are young like they did with Drew Barrymore:
After they have complete control of actresses like Drew Barrymore they can use her and others like her to spread the mind control with programs like adopt-a-pet: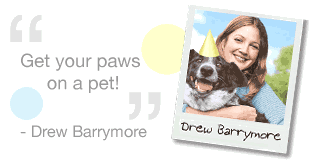 They will use her natural beauty to appeal to those that are resistant to the cats mind control:
I know I'd have a hard time resisting anything she might ask me to do.
With Drew Barrymore getting people to let evil cat minions into their homes they can take over the world.